Bus First Aid Kit & Safety
Emergencies could come up any moment—be prepared with bus first aid kits from A Parts Warehouse. We provide the basics such as gloves, fluid clean up, hand disinfectants, and shop towels. We also carry emergency equipment like fire blankets, fire extinguisher supplies, and safety vests.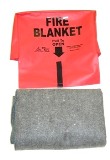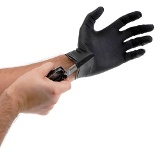 Gloves
Jersey, Fueling, Mechanic, Leather, Disposable etc.